We're sorry we're out of stock, but we can let you know as soon as this product becomes available again.
Enter your details below and we'll email you once this item is back in stock.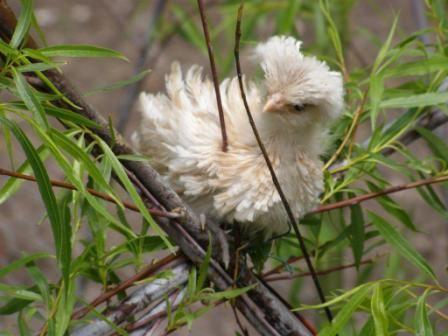 Send this product to a friend
Violet Willow £0.00
Violet Willow comes in 10"-12" cuttings. This is a beautiful willow with many different uses. It is a more delicate, less vigorous, version of many Daphnoides like Continental Purple with burgundy rods, fine leaves and a host of catkins in the spring. It looks fantastic woven into a fedge or other living structure and produces lots of fine rods as well as sturdy uprights for use in basketry. The leaves hang down delicately rather than many Daphnoides with a more upright formation and in late winter it is a mass of wonderful catkins starting early in the season and lasting right through until spring. It is one of the few daphnoides that we would include in living structures, others are too vigorous and want to turn into trees too quickly!