School science experiment
We're sorry we're out of stock, but we can let you know as soon as this product becomes available again.
Enter your details below and we'll email you once this item is back in stock.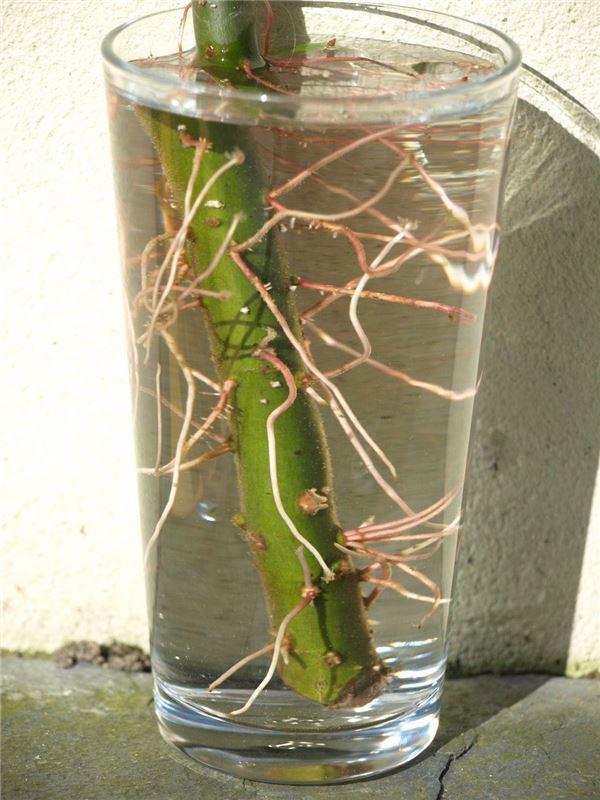 Send this product to a friend
School science experiment £8.00
This is a wonderful children's science experiment, just watch willow cuttings grow into small rooted trees on the window ledge! You will receive 15 willow stem cuttings 10-12" tall, details of the willow variety in your pack, and a leaflet with pictures describing what will happen over the next few weeks as the trees develop. All you need to do is put each cutting in a clear container (glass jar or plastic pint mug) add water and watch.
First you will see the section of stem underwater develop root nodules, these will then swell over a few days and eventually start sending out roots that will fill the base of the container. Next the stem leaf nodes will swell above the water and after a little while send out groups of leaves. Before long you will have a small tree on the window ledge! 
This is a great activity for Forest schools or classes and teacher who want a better look at how stem cuttings grow. Normally it is all happening underground. If you are planting any cuttings or creating a living willow structure it is a lovely add on to demonstrate in the classroom what is happening in the garden. A nice addition to the runner-beans on the classroom window if there is space!