We're sorry we're out of stock, but we can let you know as soon as this product becomes available again.
Enter your details below and we'll email you once this item is back in stock.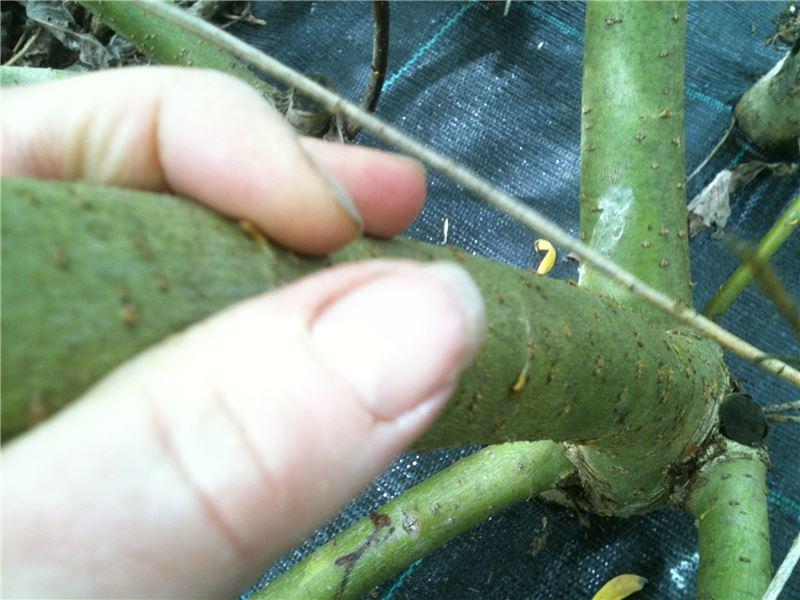 Send this product to a friend
Nordica £0.00
Nordica comes in 10"-12" cuttings. This is a very vigorous willow, probably a hybrid originating from Scandinavia. If the conditions are good then it's stems can reach over 4m in one year after coppicing and are frequently over 5cm (2") in diameter. 
The rods are very woody and a bright olive green and shiny at the base. Older wood is grey. The leaves are quite large, long and narrow, and have furry undersides. The vigorous growth makes it great for short rotation coppice, firewood, and as a quick screen or windbreak. It has plenty of catkins and makes a great habitat willow for bees and other wildlife. 
Don't be tempted to use this one in living structure, it is far too vigorous, will quickly loose its shape and turn into a tree!