We're sorry we're out of stock, but we can let you know as soon as this product becomes available again.
Enter your details below and we'll email you once this item is back in stock.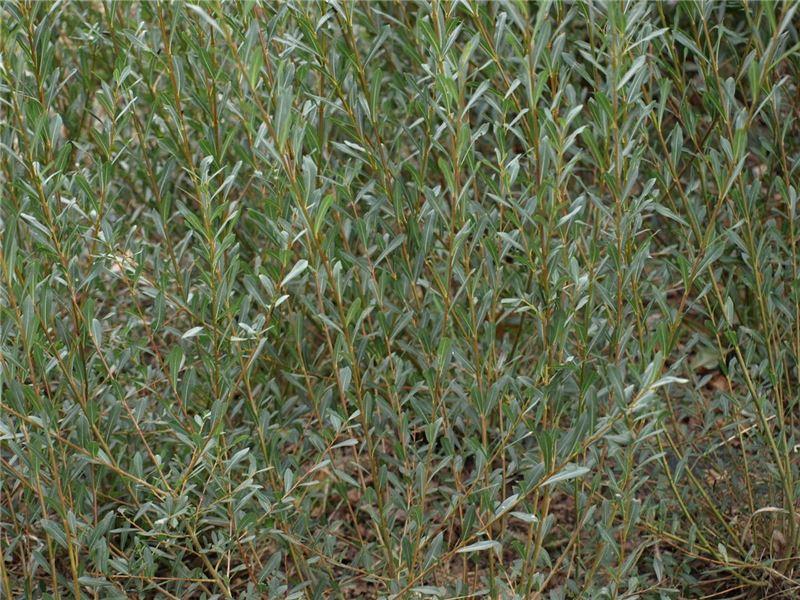 Send this product to a friend
Norbury £0.00
Norbury comes in 10"-12" cuttings. A delightful basket willow which also makes a lovely ornamental shrub. It grows slowly only reaching 4-5' in a year, but producing many branches. The rods are a light brown with a slight red hue, are amazingly thin and flexible (around 3 or 4mm at the butt). Along the full length of the rods are a profusion of small, delicate leaves which stay on until winter. Quite similar in appearance to Dark Dicks, only even finer. We find that it is an ideal basketry willow for children. It dries to a lovely pale brown with the reddish hue. Absolutely wonderful!